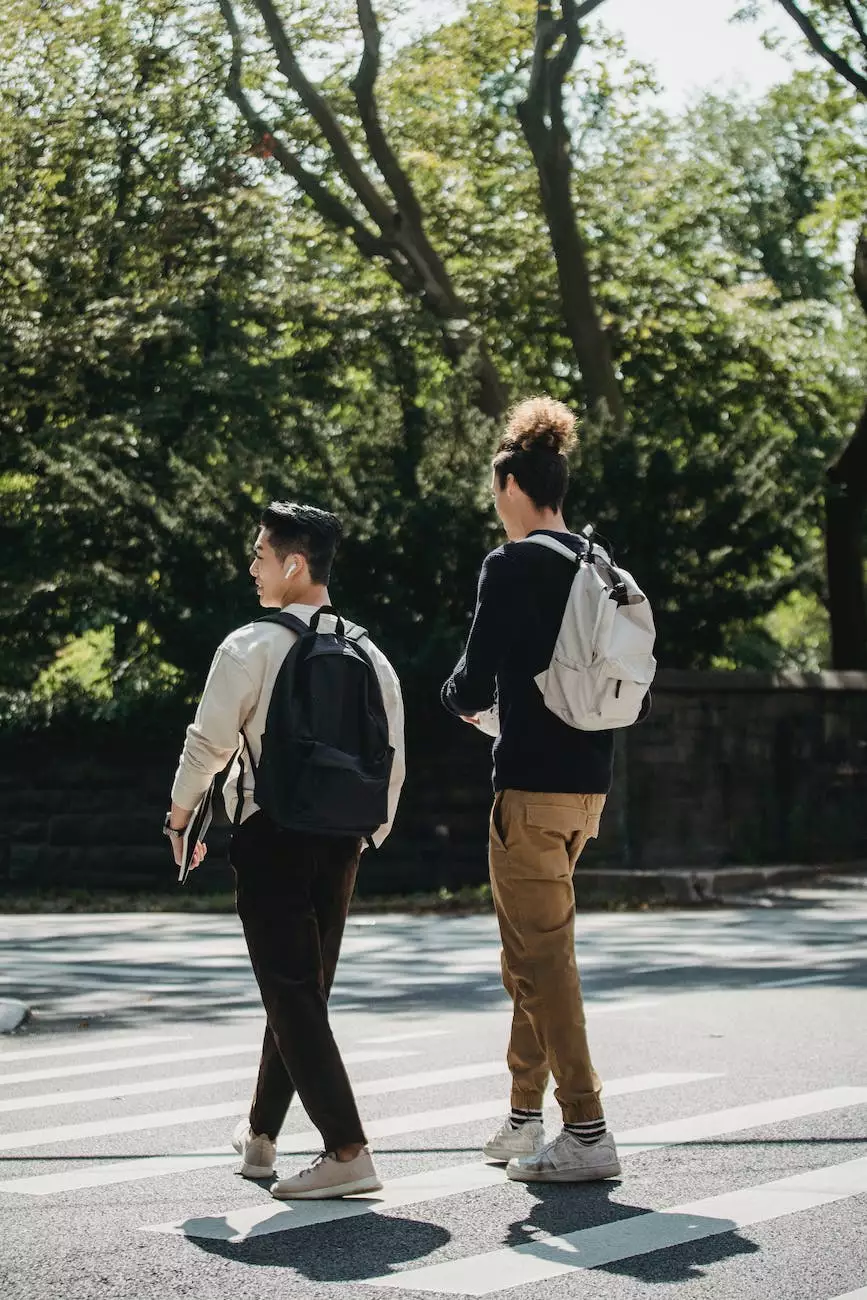 At McCormick Road Baptist Church, we understand the importance of spiritual warfare and the impact that curses can have on individuals and communities. We are dedicated to providing resources and support for those seeking to break free from the grasp of curses. With our free book, you can gain valuable knowledge and insights on how to overcome curses and experience true freedom.
Understanding Curses
Curses are negative spiritual forces that can manifest in different aspects of our lives, causing harm, hindrance, and distress. They can be generational, inherited from ancestors, or acquired through negative experiences, rituals, or interactions. Breaking free from curses requires identifying their roots, understanding their impact, and taking proactive steps to counter their effects.
Overcoming Curses - The Power of Faith
Our free book delves into the power of faith as a catalyst for breaking curses. We firmly believe that faith in a higher power, combined with diligent prayer and spiritual practices, can create significant shifts in individuals' lives. By nourishing your faith and deepening your connection with a higher spiritual realm, you can break free from the chains of curses.
The Role of Prayer
Prayer is a fundamental aspect of breaking curses. It serves as a means of communication with the divine, allowing us to seek guidance, forgiveness, and liberation from the curses that bind us. Through strategic and intentional prayer, we can dismantle the strongholds of curses, restoring harmony and spiritual well-being.
Community and Support
McCormick Road Baptist Church fosters a strong sense of community and support for individuals seeking to break curses. Our gathering of like-minded individuals, united by faith and the desire for freedom, provides a safe space for sharing experiences, offering encouragement, and receiving guidance. Together, we empower each other to break free from the curses that have held us captive.
Strategies for Breaking Curses
Our free book offers practical strategies and steps to help you break curses and reclaim your life. These strategies include:
Identifying and Acknowledging: Gain awareness of the curses present in your life, acknowledging their existence and impact.
Repentance and Forgiveness: Seek forgiveness for any actions or behaviors that may have contributed to the curse, and forgive those who have imposed curses upon you.
Renewal and Cleansing: Engage in spiritual practices such as fasting, meditation, and scripture study to renew your mind and cleanse your spirit.
Proclamation of God's Word: Speak the promises and declarations from God's Word over your life, claiming freedom and victory over curses.
Seeking Deliverance: If necessary, seek guidance from experienced individuals or spiritual leaders who specialize in deliverance ministry to assist in breaking strong curses.
Experience True Freedom
Breaking curses is not an instant process but a journey that requires perseverance, faith, and a commitment to personal growth. Our free book provides insights, guidance, and encouragement to help you on this transformative journey towards true freedom.
Join McCormick Road Baptist Church today and access our free book on breaking curses. Experience the power of faith and prayer as you embark on your personal journey of breaking free and embracing the life you were meant to live. Together, we can overcome curses and build a community rooted in faith and beliefs.
Take the first step towards breaking curses and claim your free book now!