C.D.C. Info - Westside Baptist Church
Feb 19, 2020
About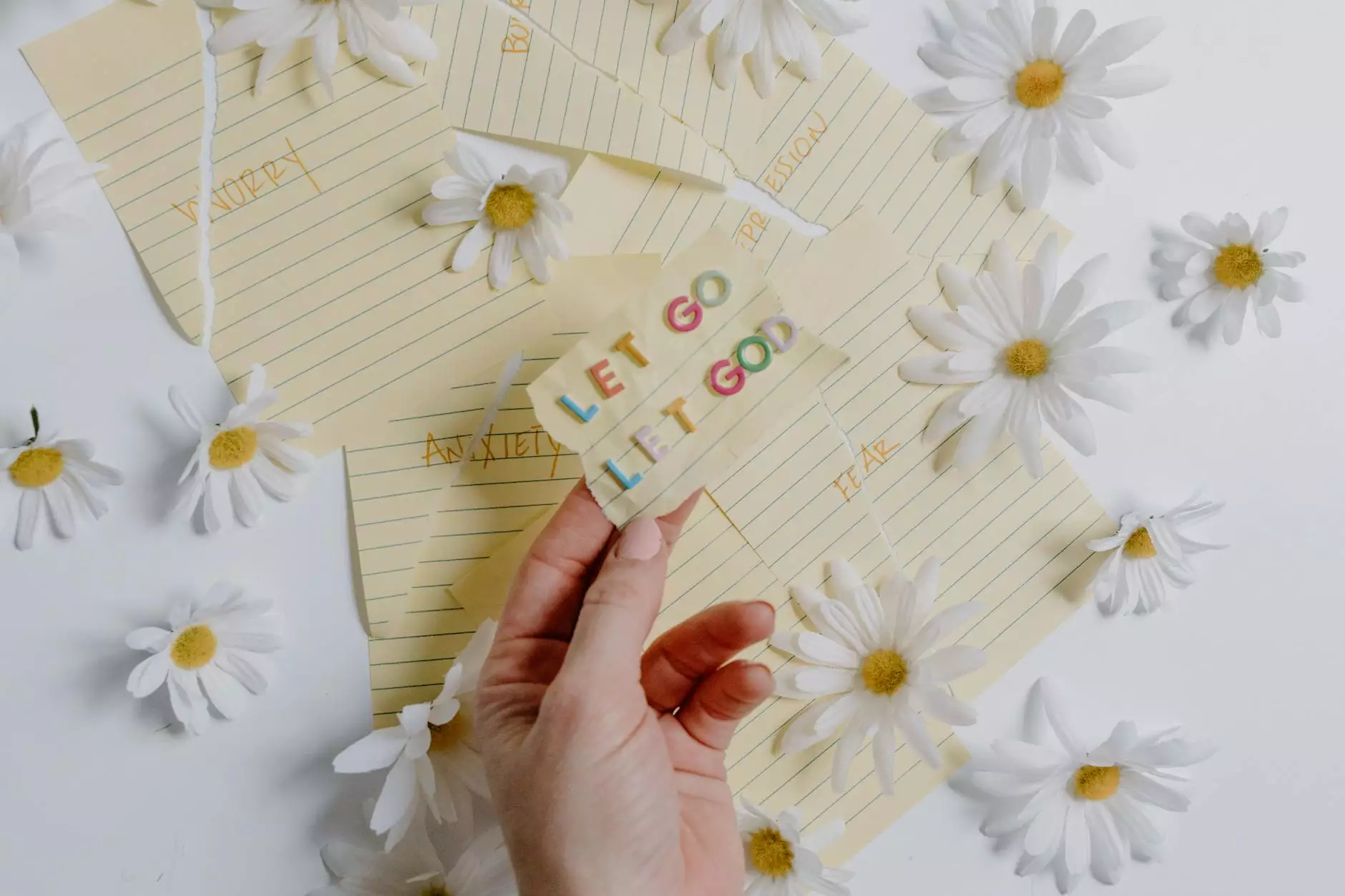 About the C.D.C. at Westside Baptist Church
Welcome to the C.D.C. Info page of McCormick Road Baptist Church! As a community rooted in faith and beliefs, we are delighted to provide essential information about the Child Development Center (C.D.C.) at Westside Baptist Church. Our aim is to create a nurturing environment where children can grow spiritually, emotionally, physically, and intellectually. We firmly believe in the power of early childhood education and its impact on shaping young minds.
Programs and Services
At our C.D.C., we offer a myriad of programs and services designed to cater to the unique needs of each child. We understand that every child is special and deserves the utmost care and attention. Our dedicated team of educators and staff work diligently to create a supportive and engaging environment where children can thrive.
1. Early Learning Program
Our early learning program focuses on providing a solid foundation for children aged 2-5 years. Through age-appropriate activities and curriculum, we foster holistic development in the areas of language and literacy, cognitive skills, social-emotional development, creative arts, and physical well-being. We prioritize individualized instruction and ensure each child receives the attention they need to flourish.
2. Enrichment Activities
At Westside Baptist Church's C.D.C., we strongly believe in offering a well-rounded experience to our young learners. In addition to our comprehensive early learning program, we provide a range of enrichment activities, including music, art, storytelling, and physical education. These activities enhance creativity, critical thinking, and motor skills, fostering a love for learning within our students.
3. Parental Involvement
We recognize the significance of parental involvement in a child's educational journey. At the C.D.C., we actively encourage parents to actively engage with their child's learning process. We conduct regular parent-teacher conferences, workshops, and family events to facilitate meaningful communication and collaboration. Together, we can nurture and guide our children to reach their fullest potential.
Resources for Parents
McCormick Road Baptist Church's C.D.C. strives to support parents in their role as primary caregivers and educators. We have compiled a collection of resources that you may find helpful in navigating the early childhood years:
Articles on child development milestones
Guides for effective communication with children
Tips for fostering a faith-based foundation
Recommended reading materials for parents and children
Information on local community resources
Why Choose Westside Baptist Church's C.D.C.
When selecting a child development center, it is essential to find a place that aligns with your values and provides a nurturing environment. Here are some key reasons why Westside Baptist Church's C.D.C. stands out:
Faith-based education: We integrate faith and beliefs into our curriculum, fostering spiritual growth alongside academic development.
Qualified and caring staff: Our educators and staff are dedicated professionals with a passion for early childhood education and a genuine love for children.
Engaging learning environment: We strive to create an environment that sparks curiosity, encourages exploration, and ignites a love for learning.
Focus on holistic development: Our programs address the cognitive, social, emotional, physical, and spiritual aspects of a child's development.
Safe and secure facility: We prioritize the safety and well-being of our students, ensuring a nurturing environment where they can thrive.
Contact Us
If you are interested in enrolling your child in the C.D.C. at Westside Baptist Church or have any inquiries, please don't hesitate to reach out to us. We would be thrilled to answer any questions and provide you with further information.
Contact details:
Email: [email protected]
Phone: (123) 456-7890
Thank you for considering McCormick Road Baptist Church's C.D.C.! We look forward to the opportunity to support your child's growth and development.