What We Believe - Sanlando United Methodist Church
Apr 25, 2019
Beliefs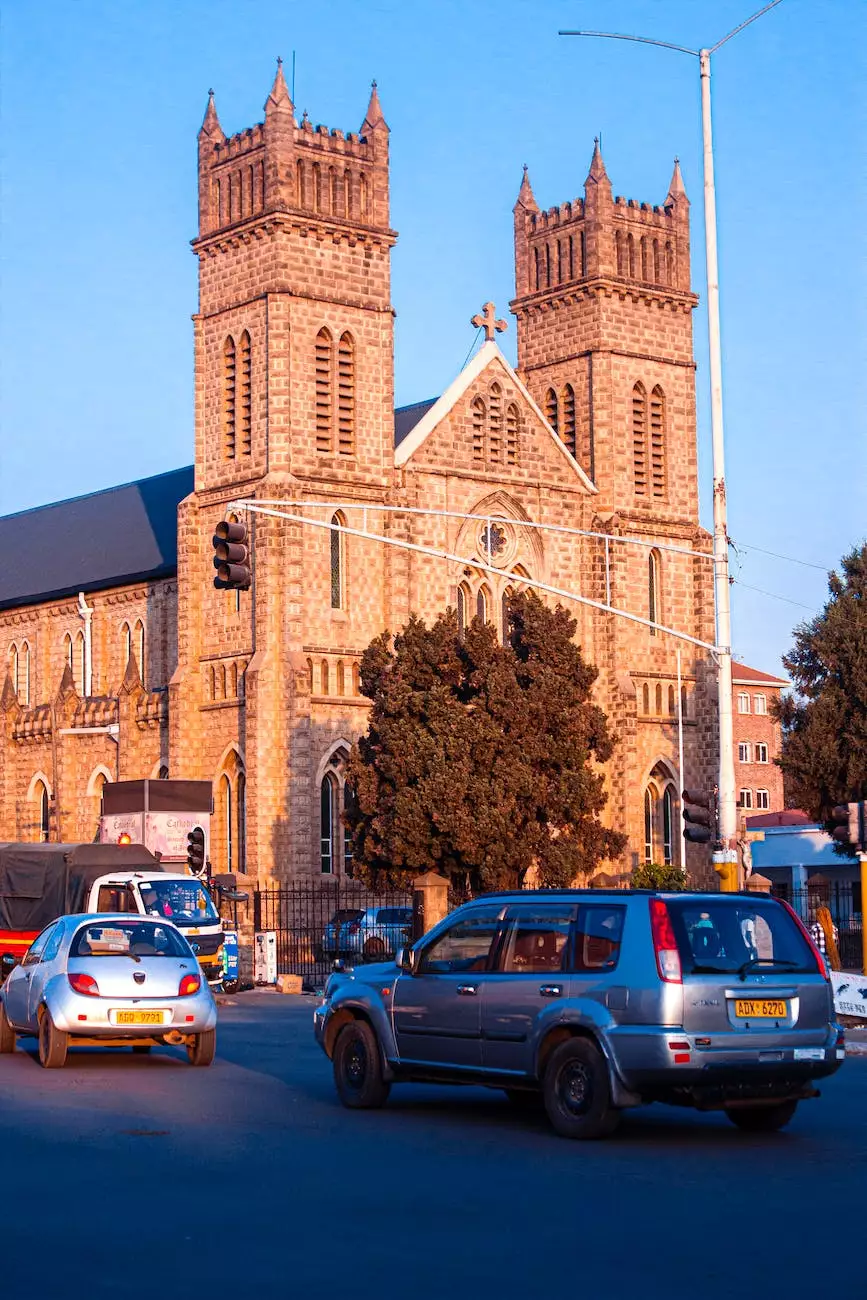 Our Faith and Beliefs
Welcome to the page dedicated to exploring the faith and beliefs of Sanlando United Methodist Church, a vibrant and inclusive community located on McCormick Road. At McCormick Road Baptist Church, we hold steadfast to our beliefs and strive to create an enriching spiritual experience for all who seek to be part of our congregation.
The Foundation of Our Beliefs
Our faith is firmly grounded in the teachings of Jesus Christ and the principles encapsulated in the Holy Bible. We believe in the transformative power of God's love, grace, and redemption, and seek to live out these values in our daily lives. Through our worship, fellowship, and service, we aim to deepen our relationship with God and extend His love to others.
Core Tenets of Our Beliefs
1. Love and Acceptance
At Sanlando United Methodist Church, we believe that love is at the core of our faith. We strive to create a welcoming and inclusive community where everyone feels accepted and loved, regardless of their background, race, ethnicity, gender, or sexual orientation. We embrace diversity and celebrate the unique gifts each individual brings.
2. Worship and Sacraments
Worship occupies a central place in our beliefs. We gather together on McCormick Road to worship God, offer praises, and seek guidance. Our worship services are designed to inspire and uplift, blending traditional and contemporary elements while remaining rooted in biblical teachings.
We also cherish the sacraments, particularly baptism and communion. Through baptism, we participate in Jesus' death and resurrection, symbolizing our commitment to follow Him. Communion, also known as the Lord's Supper, enables us to remember Jesus' sacrifice and renew our spiritual connection with Him and one another.
3. Scripture and Study
We hold the Bible as the divine and authoritative word of God, guiding our beliefs and actions. The study of scripture plays a vital role in our community, as we seek to deepen our understanding of God's message and apply it to our lives. Through Bible study groups, sermons, and educational programs, we encourage a lifelong pursuit of spiritual growth and renewal.
4. Service and Outreach
Living out our faith involves serving others with compassion and humility. As a community of believers, we actively engage in outreach programs designed to meet the needs of our local community and beyond. From supporting local charities to organizing mission trips, we aim to be the hands and feet of Jesus, spreading His love through acts of kindness and service.
5. Community and Fellowship
We believe in the power of community and the transformative nature of fellowship. Being part of Sanlando United Methodist Church on McCormick Road means being part of a loving and supportive family. We gather together to share our joys, sorrows, and life experiences, nurturing deep connections and providing a space for growth, encouragement, and accountability.
Join Us on Our Faith Journey
If you are seeking a community of faith that embraces love, acceptance, and service, we invite you to join us. At McCormick Road Baptist Church, we are committed to fostering an environment where you can grow spiritually, ask questions, and find meaningful connections. Discover the power of faith and the beauty of belonging to a community that values your unique journey.
Explore our website to learn more about our worship services, community programs, and ministries. We look forward to welcoming you to Sanlando United Methodist Church, where faith comes alive!